Elevate your business communication to new heights with Digital Systems Integration, Inc. (DSI), the leading provider of VoIP phone systems in Florida's Space Coast, Brevard County, and its adjacent counties. Our cutting-edge solutions deliver unmatched cost savings, enhanced productivity, and a wealth of features that will put you leagues ahead of your competition.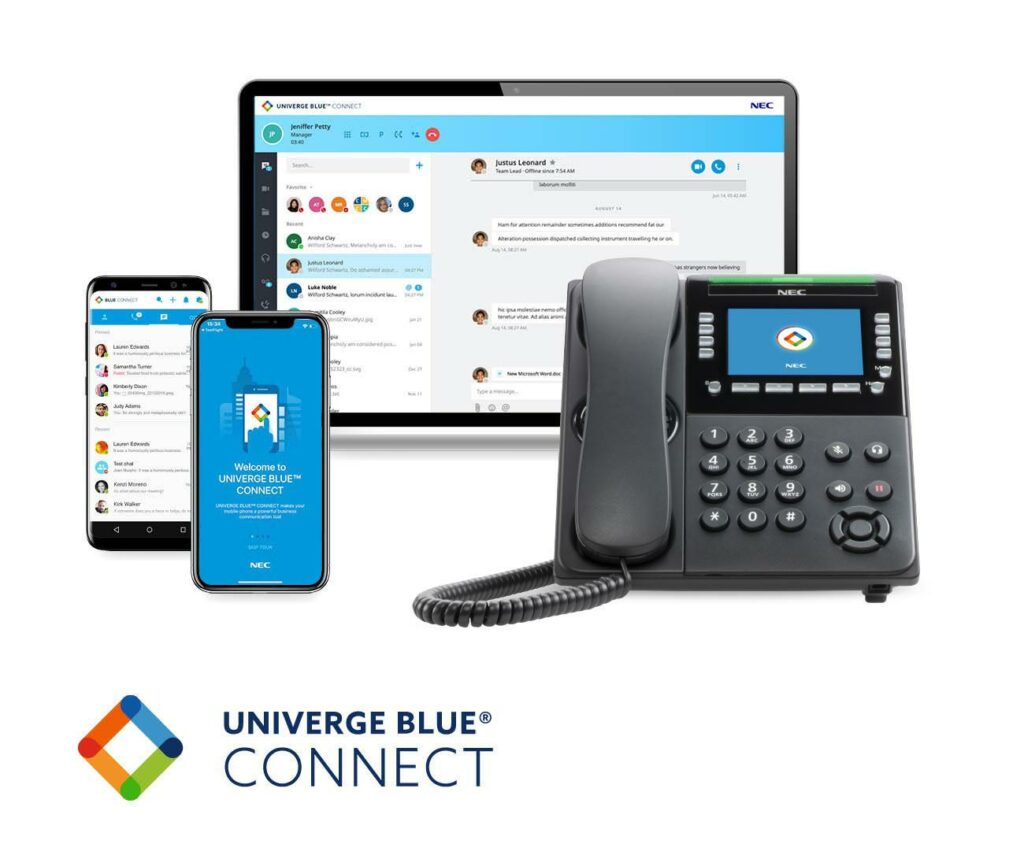 Experience the DSI Difference: Your Trusted VoIP Phone Provider
At DSI, we pride ourselves on offering best-in-class VoIP phone solutions tailored to the unique needs of businesses in Brevard County and beyond. Our unwavering commitment to excellence ensures you receive exceptional service, innovative technology, and unparalleled support.
Significant cost savings on local and long-distance calls
Improved team collaboration and productivity
Enhanced customer satisfaction through seamless communication
Streamlined operations and reduced overheads
Unmatched Reliability and Quality
Our VoIP phone systems are designed to provide crystal-clear call quality and consistent performance, even during high-traffic periods. With DSI, you can trust that your business communications will always run smoothly.
State-of-the-Art Features
Upgrade your business phone system with our feature-rich VoIP solutions, which include:
Advanced call routing and forwarding
High-definition audio and video conferencing
Voicemail-to-email transcription
Unified communications integration
Mobile app functionality
Comprehensive Customer Support
Our dedicated team of professionals is committed to delivering exceptional customer support. We provide round-the-clock assistance, ensuring that you can always rely on us for expert guidance and prompt issue resolution.
Tailored Solutions for Every Business
At DSI, we understand that every business has unique communication needs. That's why we offer customized VoIP phone solutions designed to help you succeed in your specific industry.
Scalable Systems for Growing Businesses
Our VoIP phone systems are designed to grow with your business, so you can easily add new lines and features as your needs evolve. With DSI, you'll never have to worry about outgrowing your phone system.
Seamless Integration with Your Existing Infrastructure
Our VoIP solutions integrate seamlessly with your existing infrastructure, making the transition to our advanced phone systems smooth and hassle-free.
Secure and Compliant Communication Solutions
We prioritize security and compliance in every aspect of our VoIP phone solutions, ensuring your business communications remain protected and adhere to industry-specific regulations.
Invest in a VoIP Phone System that Delivers Results
When you choose DSI as your VoIP phone provider, you're investing in a solution that delivers tangible results for your business. Our clients consistently experience:
Don't settle for anything less than the best. Experience the power of DSI's VoIP phone systems and revolutionize your business communications today. To learn more, contact our team for a personalized consultation.
graph LR
A[VoIP Phone Systems] --> B[Unmatched Reliability and Quality]
A --> C[State-of-the-Art Features]
A --> D[Comprehensive Customer Support]
A --> E[Tailored Solutions for Every Business]
A --> F[Invest in a VoIP Phone System that Delivers Results]

Seamless Remote Work Capabilities with DSI's VoIP Solutions
Embrace the future of work with DSI's VoIP phone systems, designed to support and enhance remote work capabilities. Equip your team with the tools they need to excel, no matter where they are located.
Work from Anywhere with Mobile App Functionality
Our VoIP phone solutions feature user-friendly mobile apps that allow your team members to access their office phone system right from their smartphones. Stay connected and maintain productivity while working remotely or on-the-go.
Unified Communications for Enhanced Collaboration
DSI's VoIP phone systems integrate seamlessly with leading unified communications platforms, making it easier than ever for your team to collaborate effectively. Simplify team communication with instant messaging, file sharing, and advanced conferencing capabilities, all in one place.
Customizable VoIP Solutions for Your Industry
We recognize that every industry has its unique communication requirements. Our team of experts works closely with you to design a VoIP phone solution that addresses the specific challenges and opportunities within your sector.
VoIP Solutions for Healthcare
DSI provides secure and HIPAA-compliant VoIP phone systems for healthcare organizations, ensuring patient data remains protected while enabling seamless communication between staff and patients.
VoIP Solutions for Legal Services
Law firms and legal professionals can trust DSI's VoIP phone systems to deliver reliable and secure communication solutions that maintain client confidentiality and streamline daily operations.
VoIP Solutions for Education
Educational institutions benefit from our scalable VoIP phone systems that enhance communication between faculty, staff, and students, while providing cost-effective solutions that fit within tight budgets.
A Partnership You Can Trust: DSI's Commitment to Your Success
When you choose DSI for your VoIP phone needs, you're not just investing in a product – you're partnering with a team of experts dedicated to helping your business thrive. We stand by our commitment to providing exceptional service, ongoing support, and cutting-edge technology.
Expert Consultation and Implementation
Our team of experienced professionals will guide you through the entire process of selecting, implementing, and optimizing your VoIP phone system, ensuring a smooth transition with minimal disruption to your business.
Ongoing Training and Support
We're committed to your long-term success. DSI provides comprehensive training and resources to help your team make the most of your new VoIP phone system. Plus, our ongoing support ensures that you always have access to expert assistance when you need it.
Continuous Innovation
At DSI, we stay ahead of industry trends and continuously improve our VoIP solutions to meet the evolving needs of your business. As your trusted partner, we're dedicated to providing you with the latest technology and features to keep you ahead of the curve.
Ready to experience the DSI difference? Get in touch with our team of experts today and unlock the full potential of your business communications with our top-notch VoIP phone systems.
graph LR
A[DSI VoIP Solutions] --> B[Cost-Effective Solutions That Maximize Your ROI]
A --> C[Superior VoIP Security to Protect Your Business]

Summary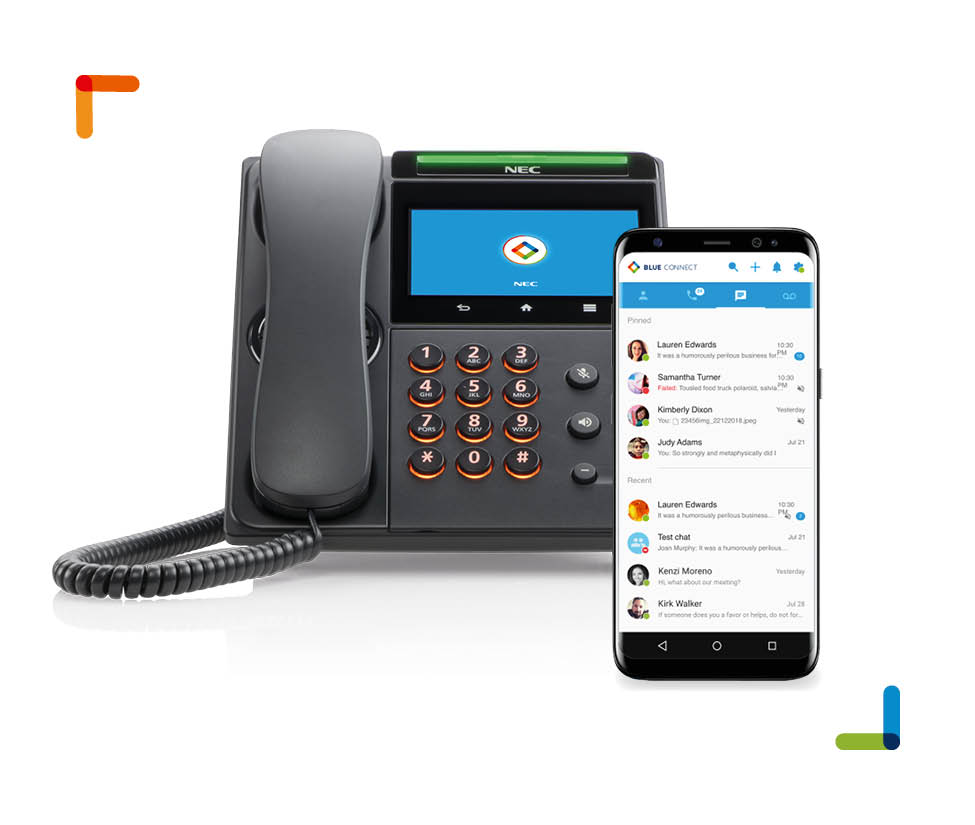 Service Type
Cutting-Edge VoIP Solutions
Provider Name
Digital Systems Integration, Inc.
,
739 North Dr, Suite A
,
Melbourne
,
Florida
-
32934
,
Telephone No.321-676-9074
Area
Central Florida's Space Coast
Description
Transform your business communications with our advanced VoIP solutions, offering crystal-clear call quality, feature-rich telephony, and cost-effective scalability to support your growing organization.