Welcome to DSI, Central Florida's hub for superior structured cabling solutions since 1994. We specialize in crafting organized, efficient, and highly reliable cabling infrastructures designed to meet the diverse needs of businesses across Brevard County and the Space Coast area.
Why Choose DSI for Structured Cabling Solutions in Central Florida?
Our team of qualified and seasoned professionals is dedicated to delivering low voltage wiring installations with unmatched precision, whether it's for new constructions or expansions of existing structures. We serve various sectors, including retail, education, and corporate environments, emphasizing enhancing organizational efficiency and aesthetic coherence.
Tailor-Made Data Cabling Solutions For Enhanced Business Performance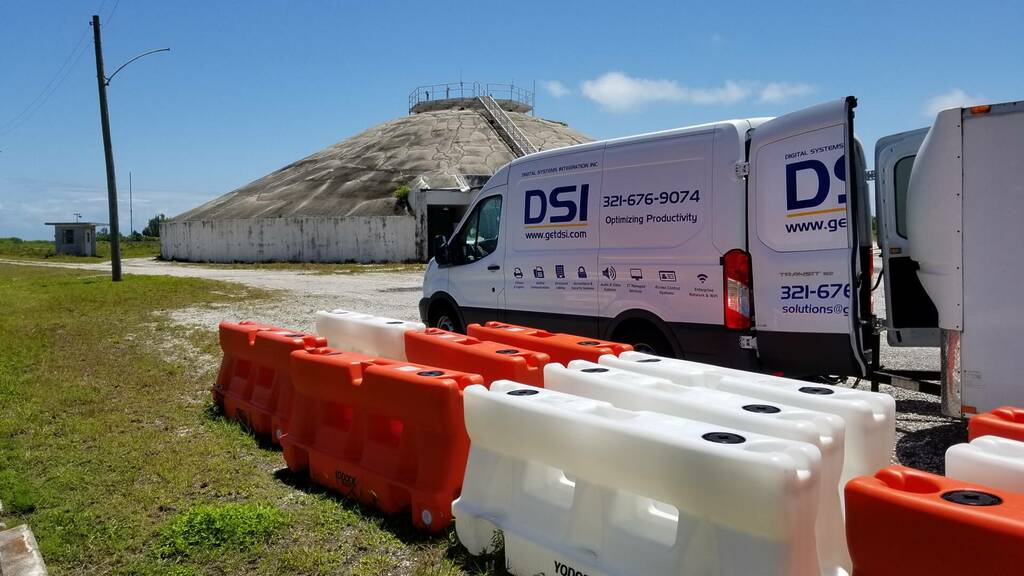 Data Center Cabling: Experience heightened business efficiency with our strategically designed and implemented data centers, tailored to streamline your operations and optimize overall performance.
Office Network Cabling: DSI guarantees secure and dependable voice and data cabling installations, connecting your entire office ecosystem, from wireless cameras and copiers to high-end computing systems, ensuring seamless interoperability.
Advanced Voice and Data Cabling Installations: We configure and install data cabling that aligns with your company's current needs and future growth, providing the flexibility to accommodate diverse hardware applications.
Explore Diverse Network Possibilities with DSI
Fiber Optic Installation: Embrace the power of enhanced bandwidth and minimized electromagnetic interference with our high-performance fiber optic installations, engineered for utmost efficiency and reliability.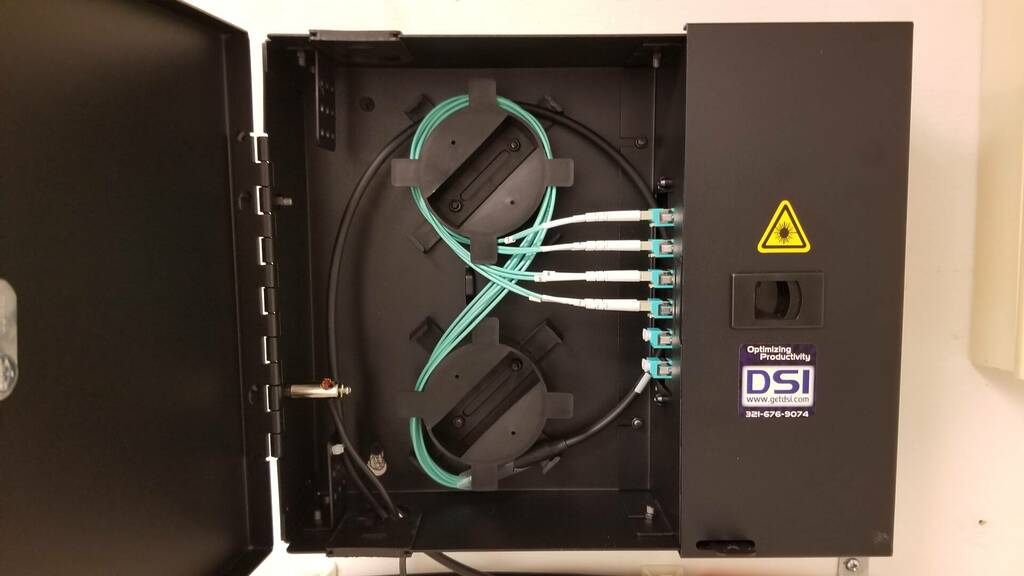 CAT 6 & CAT 8 Network Designs: Our innovative CAT 6 and CAT 8 network installations support up to 10Gbps, promising faster data transmission and backward compatibility with pre-existing network cables.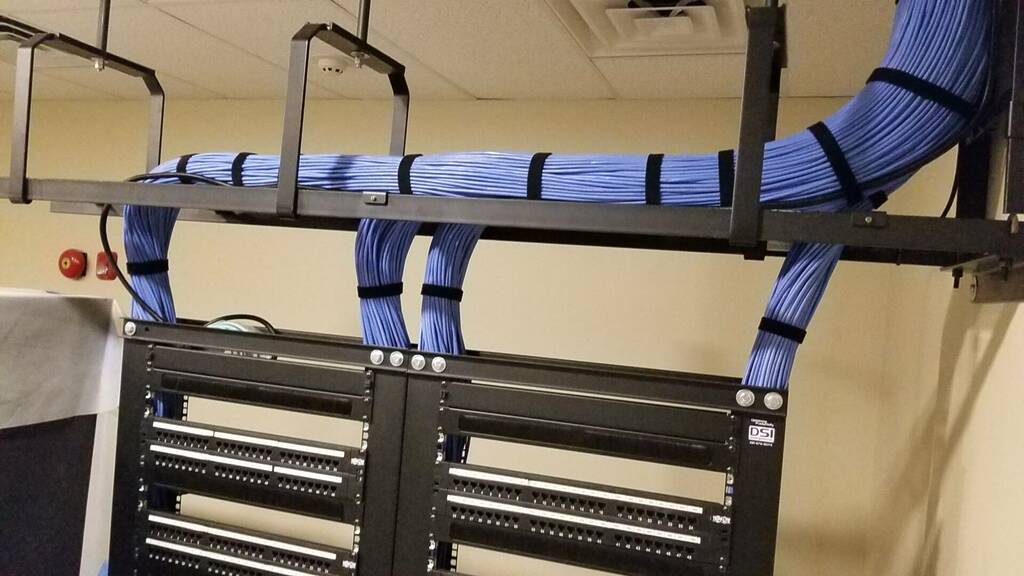 DSI's Comprehensive Approach to Structured Cabling
In-depth Site Surveys: Our experts conduct meticulous site assessments to comprehend your specific needs and formulate the most efficient solutions tailored for you.
Customized Network Designs: Leveraging insights from our site surveys, we create structured cabling networks that resonate with your unique business requirements.
Dedicated Project Management: Every project at DSI is overseen by experienced managers, ensuring a flawless journey from conceptualization to execution.
Expert Installation & System Maintenance: Our team guarantees professional installation and offers affordable maintenance plans, ensuring your network's longevity and reliability.
DSI's Array of Services:
Security Solutions
Structured Cabling Services
Audio/Video Integration
Cellular Networking Solutions
Contact Digital Systems Integration Inc. (DSI) Today!
For professional guidance on your next project or to delve deeper into our transformative cabling solutions, contact us for a free consultation. Let's embark on a journey to redefine your connectivity experience in Central Florida and optimize your business operations.
Contact DSI or visit our contact page for more details.