In a bustling corner of Brevard County, the critical data lifeline between two significant buildings was in peril. The culprits? A tangled web of multicolored CAT 5e cables that were knotted, kinked, and in disarray.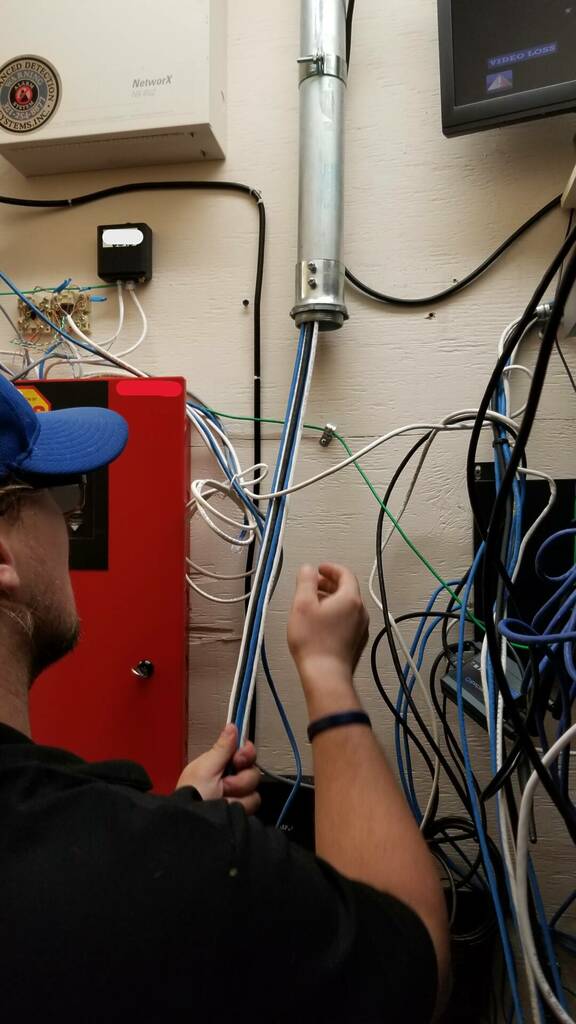 The Copper Cable Quandary
Anyone looking at the scene would've seen the picture-perfect representation of a cable nightmare. Tightly coiled knots of cable, which seemed more like scrap pieces stitched together, made their way through the pipe. To exacerbate the problem, the absence of pull boxes along this conduit, coupled with numerous bends, turned this into a significant challenge. Our dedicated tech, while pulling out these chaotic cables, personified the struggle many businesses unknowingly grapple with—inefficient, outdated, and poorly-executed data connectivity solutions.
Digital Systems Integration Inc. (DSI) to the Rescue
Enter DSI. Recognizing the dire need to replace this jumbled mess, our team proposed a shift that businesses across Melbourne and the larger Brevard region are making: transitioning to fiber optics.
DSI's fiber optic solution wasn't just about replacing copper with fiber; it was about transforming the very ethos of connectivity between these buildings. A snapshot of the aftermath reveals a meticulously laid out fiber installation—a stark contrast to the disorderly scene from before. The fiber cables, clean and efficient, now run from one building to the other, housed safely in boxes on either end.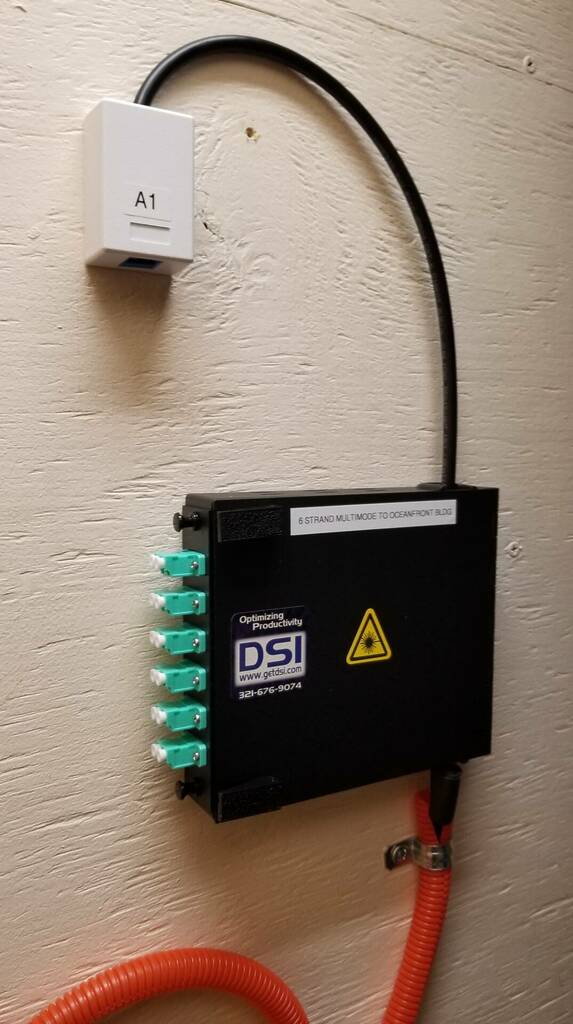 The Importance of Professional Installation
This tale of transformation serves as a potent reminder of the importance of professional expertise in structured cabling. While the chaotic copper represented a short-term, patchwork solution, DSI's fiber installation epitomized the long-term vision that businesses in Brevard County deserve.
For businesses in Melbourne and the broader Space Coast region, the message is clear: when considering structured cabling, don't just think about the "now." Think about the future, and ensure that your installations are carried out by recognized experts who prioritize sustainability, efficiency, and professionalism.
---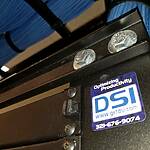 "DSI isn't just a service provider; we are your strategic allies, ensuring your business operations remain seamlessly connected and future-ready. If you're in Brevard County and are looking for the best in structured cabling solutions, Digital Systems Integration Inc. (DSI) is your go-to expert."

Anthony Eckert, CEO.
---
For a glimpse into our recent transformation projects or to consult on your business needs, get in touch today!