A Key Component in HIPAA, NIST, ITAR Compliance for Managed Services Providers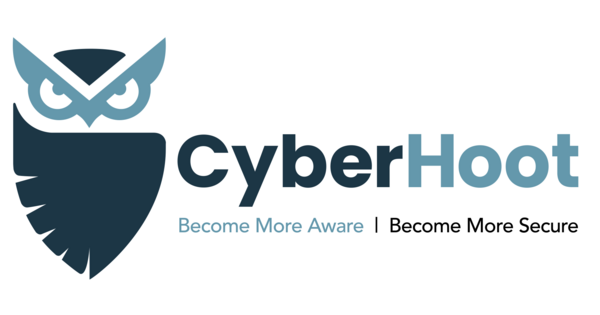 In the intricate world of digital technology, Managed Services Providers (MSPs) and Managed Security Services Providers (MSSPs) stand as the first line of defense, safeguarding the integrity of their clients' digital assets. Amid the rapidly evolving cyber threatscape, these providers must perpetually innovate, implementing leading-edge tools and practices to maintain robust cybersecurity postures. Central to these endeavors is the powerful platform, CyberHoot.
As a premier Security Awareness Training solution, CyberHoot presents a comprehensive repository of resources conceived to empower individuals and organizations with the knowledge and skills necessary to thwart potential cyber threats. Yet, CyberHoot's significance extends beyond fostering cybersecurity awareness. It is a potent ally in streamlining compliance with stringent regulations such as HIPAA, NIST 800-171, CMMC, and ITAR.
In the interconnected landscape of managed IT services, cybersecurity is everyone's responsibility. From top-level management to the newest team members, everyone must be equipped to identify and mitigate potential cyber risks. By leveraging CyberHoot's Security Awareness Training, MSPs and MSSPs can cultivate a culture of cybersecurity vigilance, effectively reducing the risk of security breaches.
The Rising Threat of Phishing and Social Engineering
Modern cyber threats often exploit human vulnerabilities more than technical ones. Phishing and social engineering attacks are prime examples of this strategy. Cybercriminals use these methods to manipulate individuals into revealing sensitive information or performing actions that compromise security.
This is where security awareness training shows its worth. By educating employees about the tactics used in phishing and social engineering attacks, organizations can significantly reduce their vulnerability to these threats. CyberHoot's training modules are designed to provide this crucial knowledge, offering real-world scenarios and practical advice to help individuals identify and respond to such threats effectively.
DSI, your local service provider, understands the critical role of cybersecurity awareness in today's digital landscape. Leveraging CyberHoot's comprehensive security awareness training, DSI helps organizations build a strong human firewall as a part of their comprehensive managed IT services.
Security Awareness Training: An Essential Pillar of Compliance
Achieving and maintaining compliance with regulations like HIPAA, NIST 800-171, CMMC, and ITAR can be a daunting task for many organizations. These regulations mandate stringent cybersecurity practices and protocols to protect sensitive information. Through CyberHoot's exhaustive Security Awareness Training, DSI can facilitate your organization in meeting these regulatory requirements with greater ease and efficiency.
Embrace the power of security awareness. Learn more about how DSI can help your organization leverage CyberHoot for robust Security Awareness Training and streamlined compliance. Visit our services page or reach out to us at solutions@getdsi.com. Equip your organization with the knowledge to safeguard.
Summary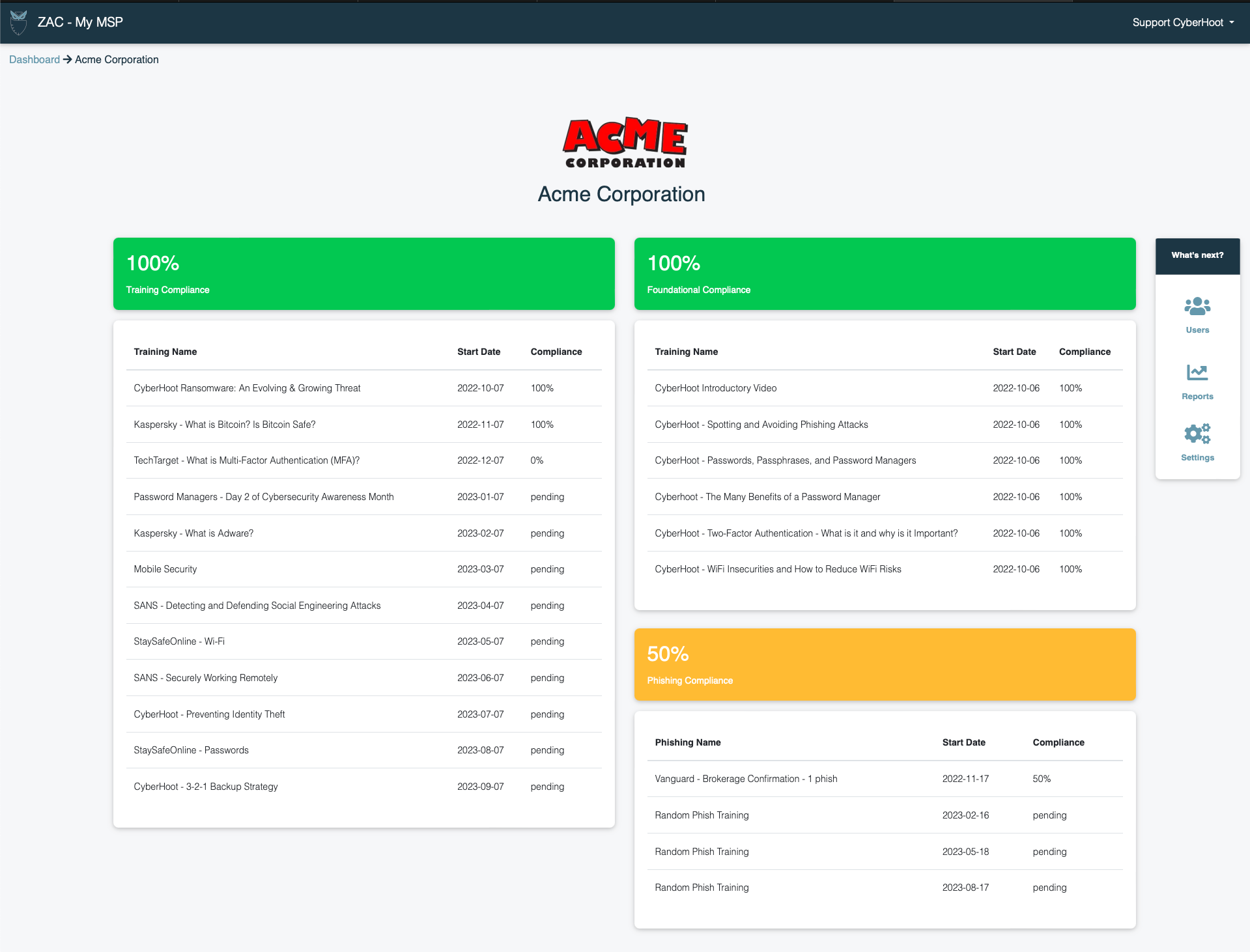 Article Name
Harnessing CyberHoot for Effective Security Awareness Training
Description
Boost your cybersecurity posture and streamline compliance with HIPAA, NIST, and ITAR through CyberHoot's Security Awareness Training. As a leading Managed Services Provider, DSI integrates CyberHoot into its comprehensive managed IT services, empowering businesses to counter evolving cyber threats, including phishing and social engineering attacks. Learn how DSI can help your organization leverage CyberHoot to enhance cybersecurity vigilance and achieve regulatory compliance more efficiently.
Author
Publisher Name
DSI | Digital Systems Integration, Inc.
Publisher Logo