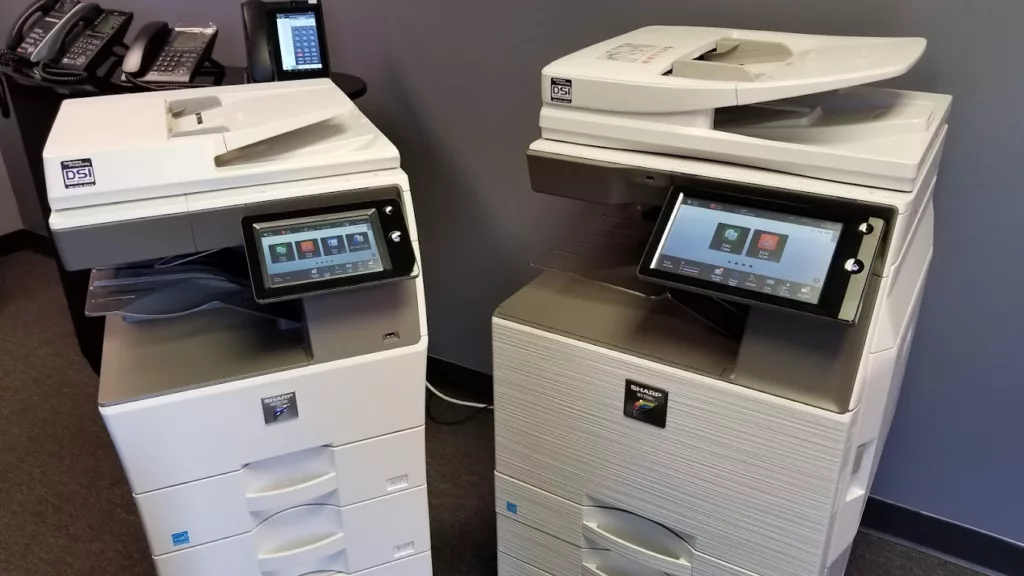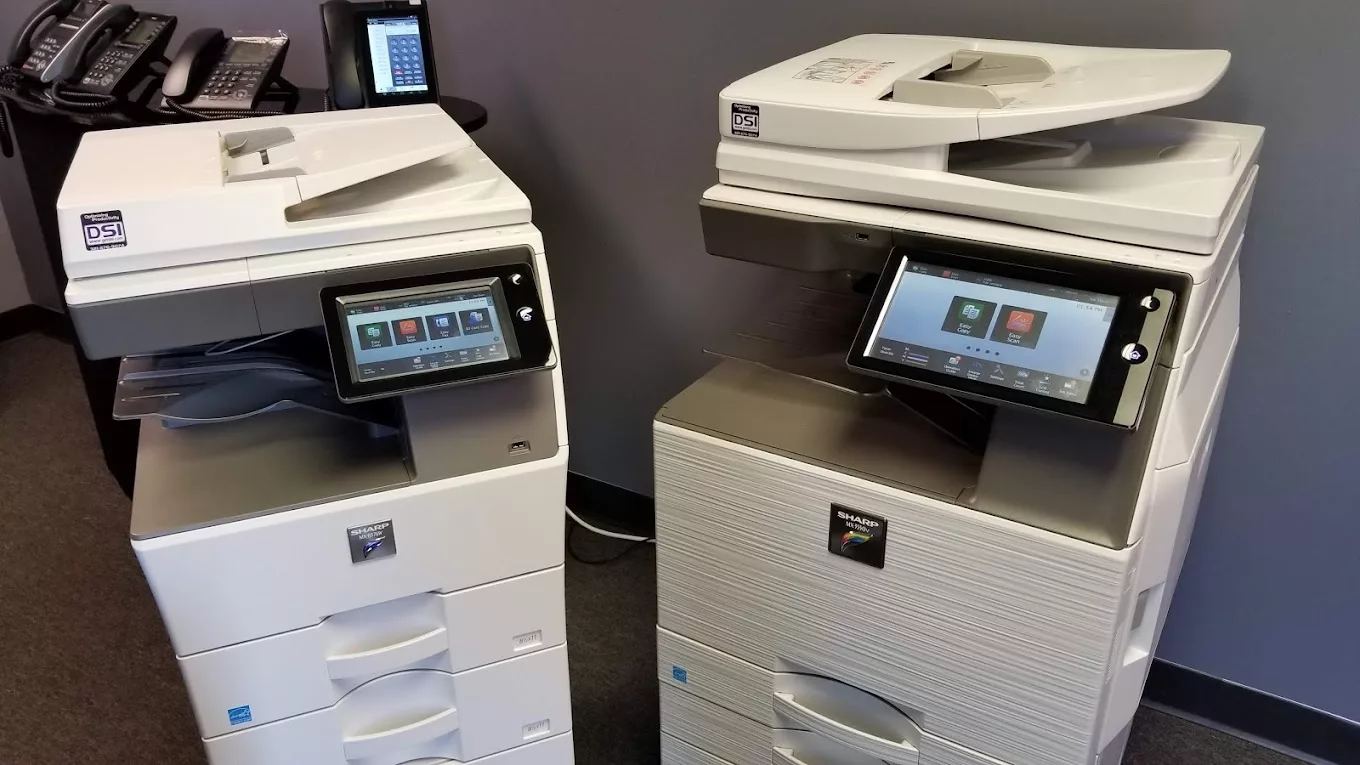 It's time to face the truth: home office MFP printers just don't cut it for SMBs. While they might be an affordable option at first glance, they can't handle the heat when it comes to business demands. Let's explore why business copiers are the way to go for SMBs that want to keep things moving smoothly.
1. Supercharge Your Printing Speed
Say goodbye to long queues and frustrated employees! Business copiers are designed to handle high volume printing at lightning speed, unlike their home office MFP counterparts. Time is money, and with a business copier, you'll save both.
2. Unleash Your Print Quality Potential
When it comes to impressing clients, presentation matters. Business copiers offer superior print quality, ensuring that your documents look professional and polished. No more worrying about faded colors or smudged text.
3. Boost Your Productivity with Advanced Features
Why settle for basic functionality when you can have it all? Business copiers come equipped with advanced features such as automatic document feeders, duplex printing, and secure print release. You'll be amazed by the difference these features make in your daily operations.
4. Enjoy Unmatched Durability and Reliability
Nobody likes dealing with constant printer jams and malfunctions. Business copiers are built to withstand the rigors of a busy work environment, meaning you can count on them to keep things running smoothly day in and day out.
5. Embrace Scalability and Future-Proofing
As your SMB grows, so do your printing needs. Business copiers are designed with scalability in mind, allowing you to add additional features and capabilities as needed. This means you won't be left scrambling to upgrade your equipment when your business takes off.
In conclusion, while home office MFP printers might seem like an attractive option initially, they simply can't keep up with the demands of an SMB. Investing in a business copier will save you time, money, and headaches in the long run, ultimately improving your overall efficiency and productivity.