In today's fast-paced digital era, connectivity has become the lifeblood of businesses. A stable, secure, and swift Wi-Fi network is no longer a luxury; it's a necessity. But the benefits go beyond mere connectivity. A well-planned and expertly deployed Wi-Fi installation can unlock unprecedented advantages for your business, bolstering productivity, flexibility, customer satisfaction, and more. Conversely, improperly installed Wi-Fi units can lead to a myriad of challenges that can undermine your operations.
The Power of Proper Wi-Fi Installation
Boosts Productivity: A strong and reliable Wi-Fi network promotes seamless collaboration and communication. Employees can easily access shared resources, engage in video conferencing, and utilize cloud-based tools, all of which enhances productivity.
Promotes Mobility: With a robust Wi-Fi network, the physical constraints on your workforce are eliminated. Employees can connect to the network from anywhere within the premises, promoting flexibility and the possibility of remote or flexible working arrangements.
Enhances Customer Experience: In several sectors, like hospitality, retail, and entertainment, offering free Wi-Fi is a valuable customer service. A well-planned Wi-Fi network ensures your customers enjoy fast, uninterrupted connectivity, which can boost satisfaction and loyalty.
Scalability: A properly planned Wi-Fi network is designed with future growth in mind. As your business expands, your Wi-Fi network can be easily adjusted to accommodate more users and devices without impacting performance.
The Risks of Improper Wi-Fi Installations
While a well-planned Wi-Fi installation brings multiple benefits, an improperly installed network can be detrimental to your business operations.
Performance Issues: Improperly installed Wi-Fi units may not provide comprehensive coverage, leading to dead zones or areas of weak signal within your premises. This can result in frustrating connectivity issues, hindering productivity.
Security Vulnerabilities: Without expert installation and configuration, your Wi-Fi network may have security weaknesses that can be exploited by cybercriminals. This could lead to data breaches, loss of sensitive information, and potential legal issues.
Increased Downtime: Poorly installed Wi-Fi can be prone to instability and frequent downtimes. This not only impacts your daily operations but also requires additional time and resources for troubleshooting and repair.
Negative Customer Perception: If you're offering Wi-Fi to customers, a poorly functioning network can frustrate them, tarnishing their perception of your business and potentially affecting customer loyalty.
In conclusion, a well-planned and expertly installed Wi-Fi network is an invaluable asset for modern businesses. While any Wi-Fi installation may provide basic connectivity, the quality of the installation can significantly impact your network's performance, security, and reliability. Investing in expert Wi-Fi installation services, like those offered by Digital Systems Integration, Inc. (DSI) in Space Coast Florida, can ensure your business reaps all the benefits of a high-performing Wi-Fi network while avoiding the pitfalls of a poor installation. Reach out to DSI today at solutions@getdsi.com or fill out our contact form at https://getdsi.com/#contact-us to get started with your expert Wi-Fi installation.
Summary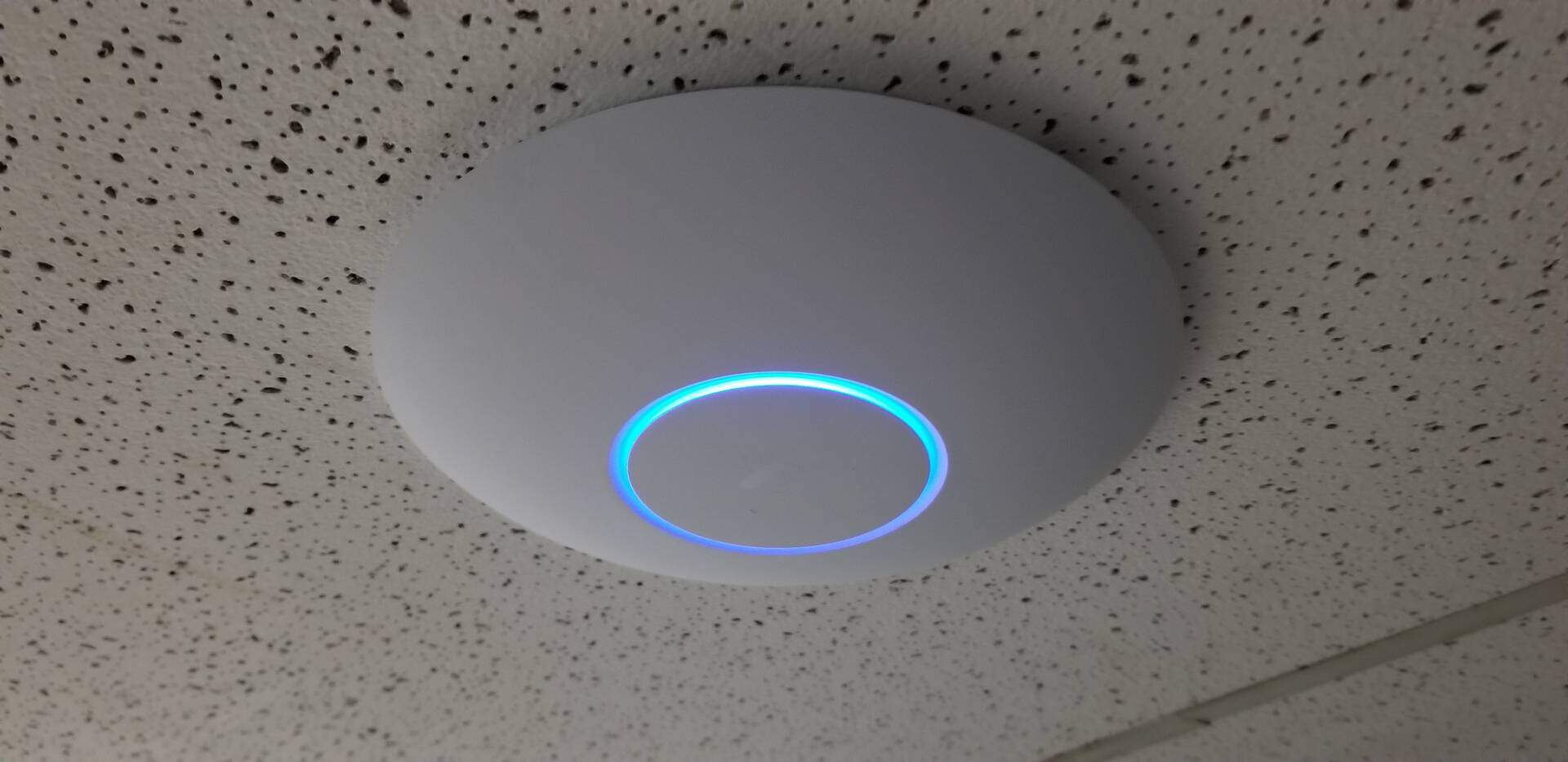 Article Name
Harness The Power of Well-Planned Wi-Fi Installations for Your Business
Description
Discover how a well-planned and expertly deployed Wi-Fi installation can propel your business forward by boosting productivity, enhancing customer experience, promoting mobility, and ensuring scalability. Digital Systems Integration, Inc. (DSI) in Space Coast Florida provides high-quality Wi-Fi installation services that can help your business unlock these benefits while avoiding the challenges and risks associated with poorly installed Wi-Fi networks. Learn how improper Wi-Fi installations can result in performance issues, increased security vulnerabilities, excessive downtime, and negatively impact customer perception. Contact DSI at solutions@getdsi.com or visit https://getdsi.com/#contact-us to get started with your expert Wi-Fi installation.
Author
Publisher Name
DSI | Digital Systems Integration, Inc.
Publisher Logo