In a world dominated by digital transformation, having a trusted IT partner is essential to leverage technology to its maximum potential. At DSI | Digital Systems Integration, Inc., we harness the power of technology to help businesses in Melbourne and across Florida's Space Coast thrive.
Comprehensive Managed IT Services
A robust IT infrastructure is the backbone of any successful business. Our comprehensive suite of Managed IT Services ensures that your business operations run seamlessly, backed by the latest technology. We provide proactive network management, efficient data backup and recovery solutions, and top-tier cybersecurity measures.
Expert Cybersecurity Solutions
In an era where cyber threats are evolving at an unprecedented rate, safeguarding your digital assets is paramount. Our cybersecurity experts utilize advanced strategies and state-of-the-art tools, including firewalls, encryption, and intrusion detection systems, to protect your business from potential cyber-attacks.
Customized IT Solutions
At DSI | Digital Systems Integration, Inc., we understand that each business has unique IT needs. Our team of IT professionals crafts customized solutions tailored to your specific requirements, ensuring that your technology strategy aligns perfectly with your business objectives.
Disaster Recovery and Business Continuity
We prioritize disaster recovery and business continuity planning to minimize downtime and keep your business running smoothly, even in the face of unexpected events. Our robust recovery plans ensure quick restoration of business operations, significantly reducing potential revenue loss.
Scalable IT Solutions
As your business evolves, so do your IT needs. We offer scalable solutions that grow with your business, ensuring seamless integration of new technologies and processes. This adaptability allows us to serve you better, regardless of how your business expands.
Regulatory Compliance
Understanding and adhering to industry-specific regulations such as HIPAA or NIST 800-171 is crucial. We ensure your IT infrastructure aligns with these requirements, helping you avoid potential penalties and reputation damage.
Unmatched Customer Support
Our commitment to excellent customer service sets us apart. With regular reporting, prompt response to queries, and 24/7 emergency support, we are always here for you, ensuring your IT infrastructure is always up and running.
Strategic IT Consulting
Beyond managing your IT infrastructure, we provide strategic consulting, offering insights on the latest tech trends and how they can drive your business forward. Our expert advice helps you make informed decisions, keeping you ahead of your competition.
Proven Track Record
Our reputation for delivering outstanding service is backed by a proven track record and positive customer reviews. With a commitment to excellence and client satisfaction, DSI | Digital Systems Integration, Inc. has emerged as the go-to IT partner for businesses in Melbourne and the broader Florida Space Coast.
Summary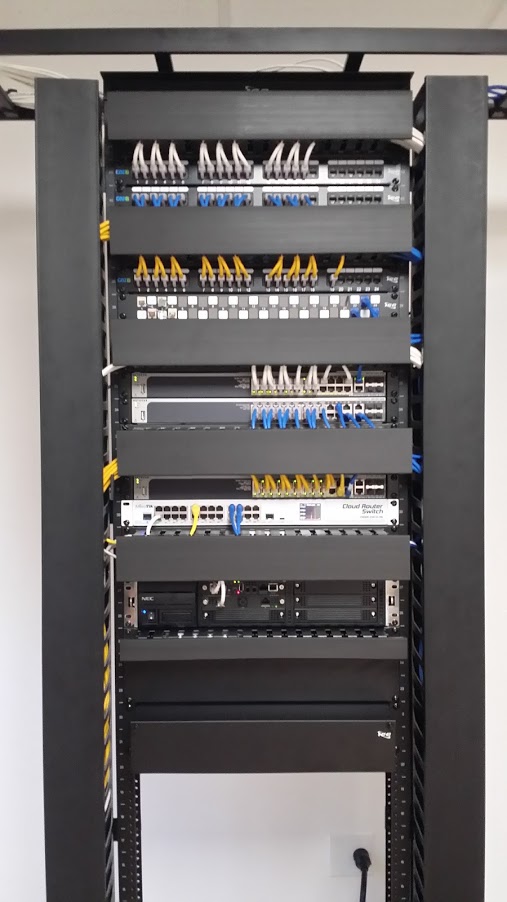 Article Name
Harnessing the Power of IT with DSI | Digital Systems Integration, Inc.
Description
Discover comprehensive and customized IT solutions with DSI | Digital Systems Integration, Inc. Offering Managed IT services, cybersecurity, disaster recovery, and more, we are the preferred IT partner for businesses in Melbourne, Florida. Experience the DSI difference today.
Author
Publisher Name
DSI | Digital Systems Integration, Inc.
Publisher Logo