In an age where security is paramount, both digital and physical, businesses cannot afford to compromise. While there's an abundance of security camera systems available in the market, they're not all created equal. The divide between business-grade security systems and cheaper home-use options is significant. Here's why investing in a robust security camera system is crucial for businesses and how the top-tier options stand out from their budget counterparts.
1. Ensuring Comprehensive Coverage
Business Grade: Designed to provide extensive coverage, these systems come equipped with multiple cameras that can be strategically positioned to monitor every inch of a facility.
Home-Use: Typically designed for limited areas, such as front doors or driveways. They may not offer the expansive coverage a business establishment needs.
2. Image Quality and Clarity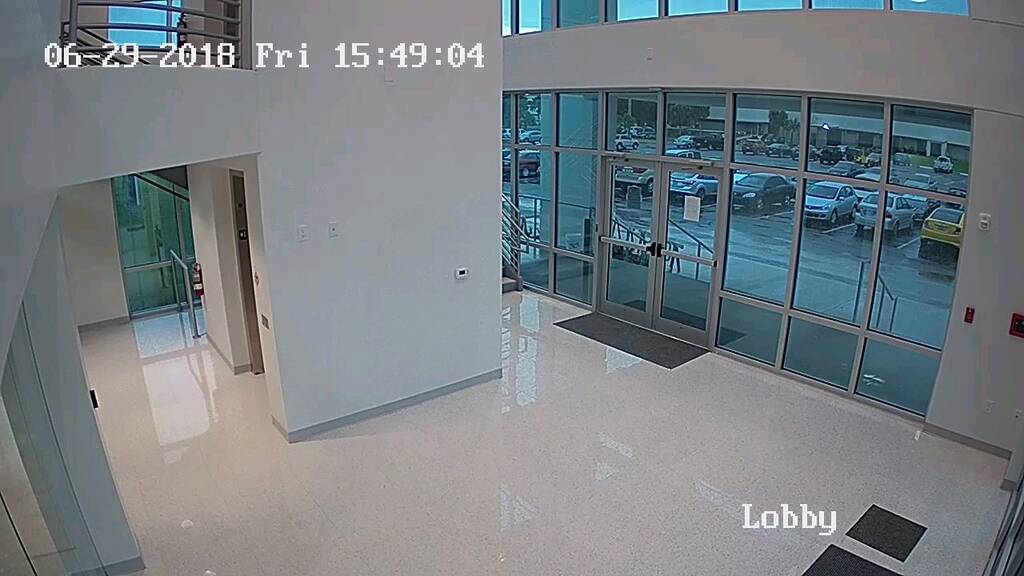 Business Grade: Boasting high-resolution cameras, business systems capture clear and detailed images, even in challenging lighting conditions. This clarity is vital for identifying intruders or reviewing incidents.
Home-Use: Often have lower resolutions which might not capture finer details essential for business security purposes.
3. Advanced Features and Integration
Business Grade: Comes integrated with advanced features like facial recognition, license plate reading, and compatibility with other security systems such as alarms or access controls.
Home-Use: While some might have advanced features, they're often not as comprehensive or reliable as business-grade systems.
4. Durability and Weather Resistance
Business Grade: Built to last, these cameras can withstand a range of environmental conditions, be it heavy rainfall, extreme temperatures, or even vandalism attempts.
Home-Use: Might lack the rugged build, making them susceptible to wear and tear or environmental damages.
5. Scalability and Expansion
Business Grade: As businesses grow, so do their security needs. Premium systems allow for seamless addition of more cameras and integration of additional security measures.
Home-Use: More rigid and may not support extensive expansion or integration with other systems.
6. Enhanced Storage and Retrieval
Business Grade: Equipped with substantial storage solutions and cloud backup options, ensuring long-term storage of footage. Retrieving archived videos is often streamlined with user-friendly interfaces.
Home-Use: Might have limited storage and could overwrite older footage, potentially erasing critical evidence.
7. Professional Monitoring and Alerts
Business Grade: Many top-tier systems come with professional monitoring services. In the event of suspicious activity, not only does the system trigger an alarm, but a team of professionals also evaluates the threat and takes appropriate actions.
Home-Use: Largely reliant on homeowners to monitor and act upon any alerts.
8. Return on Investment
Business Grade: While the initial cost might be higher, the long-term benefits, from reduced theft, potential reduction in insurance premiums, and overall safety, can lead to significant savings for a business.
Home-Use: Might be more cost-effective initially but lacks the robust features businesses need, potentially leading to more significant losses in the event of security breaches.
Conclusion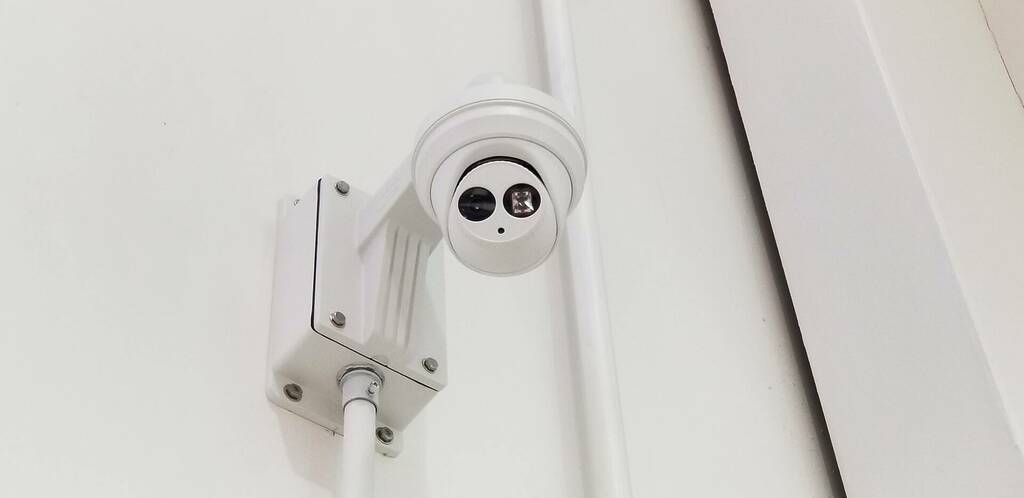 Security is not an area where businesses should seek to cut corners. The disparity between business-grade and home-use security camera systems is vast, both in terms of functionality and reliability. While cheaper options might seem tempting, the true value of a top-tier security system becomes evident when it deters a potential threat or aids in a crucial investigation. In the realm of business security, quality and reliability reign supreme, making premium security camera systems an invaluable asset.