In the contemporary era of rapid technological advancements, structured cabling has emerged as a pivotal foundation for all communication networks. By ensuring seamless, reliable, and efficient connectivity, it acts as the lifeblood of modern businesses. Here's a closer look at structured cabling and its indispensable role.
What is Structured Cabling?
At its core, structured cabling represents a standardized system of connecting wires and cables to facilitate rapid and efficient communication, catering to data, voice, video, and more. Unlike point-to-point methods, it employs an organized architecture, streamlining operations and maintenance.
Key Elements of Structured Cabling
1. Cable Types
Twisted Pair Cables: Widely employed for data transmission within local area networks (LANs).
Fiber Optic Cables: Renowned for enabling swift data transfer across long distances without compromising on quality.
Coaxial Cables: Traditionally used for video and broadband signal transmissions.
2. Hardware Components
Patch Panels and Cross-Connects: Essential for managing connections and ensuring adaptability.
Communication Outlets: Interface points positioned at user-end locations.
Racks and Cabinets: To systematically house and protect vital equipment.
Advantages of a Well-Designed Structured Cabling System
Future-Readiness:
Structured cabling allows businesses to remain agile, accommodating evolving needs with ease.
Uniformity:
A single unified system ensures harmonious operation, streamlining management and maintenance.
Performance Efficiency:
Maximized uptime and accelerated data transfer rates empower businesses to achieve higher productivity.
Cost Efficiency:
An upfront investment in structured cabling translates to long-term savings by curtailing outages and minimizing overhaul necessities.
Crafting the Optimal Structured Cabling Blueprint
Undertaking a structured cabling installation requires a meticulous approach:
Assessing Current Requisites: Recognizing and understanding the immediate connectivity needs.
Anticipating Future Growth: Keeping in mind potential scaling in the subsequent five to ten years.
Ensuring Compliance: Adherence to regional safety regulations and global standards is non-negotiable.
Seamless Integration: Account for compatibility with auxiliary systems like security or energy management.
graph TD
    A[Initial Assessment]
    B[Anticipation of Future Needs]
    C[Ensuring Compliance]
    D[Integration with Other Systems]
    A --> B
    B --> C
    C --> D

Collaborating with the Ideal Structured Cabling Specialist
To realize the full potential of structured cabling, aligning with an adept service provider is imperative:
Track Record: Seek proven expertise, validated by testimonials and successful case studies.
Technological Proficiency: It's paramount that they are attuned to contemporary technological trends and innovations.
End-to-End Support: From initial consultation to post-installation maintenance, a comprehensive suite of services ensures sustained peak performance.
Ensuring Longevity and Performance: Maintenance and Upgrades
While structured cabling systems are designed for durability and reliability, periodic maintenance and potential upgrades are crucial to ensuring they remain robust in a continuously evolving technological landscape.
Regular Monitoring
A structured cabling system should be consistently monitored for anomalies or potential issues. This not only safeguards against unexpected downtimes but also boosts overall efficiency by identifying and rectifying minor problems before they escalate.
System Testing and Quality Assurance
To maintain optimal performance:
Conduct periodic system tests: This verifies that all components of the structured cabling system are functioning at peak efficiency.
Employ quality assurance protocols: Regularly review and update these to align with emerging industry standards and best practices.
Evolution and Adaptation: Embracing New Technologies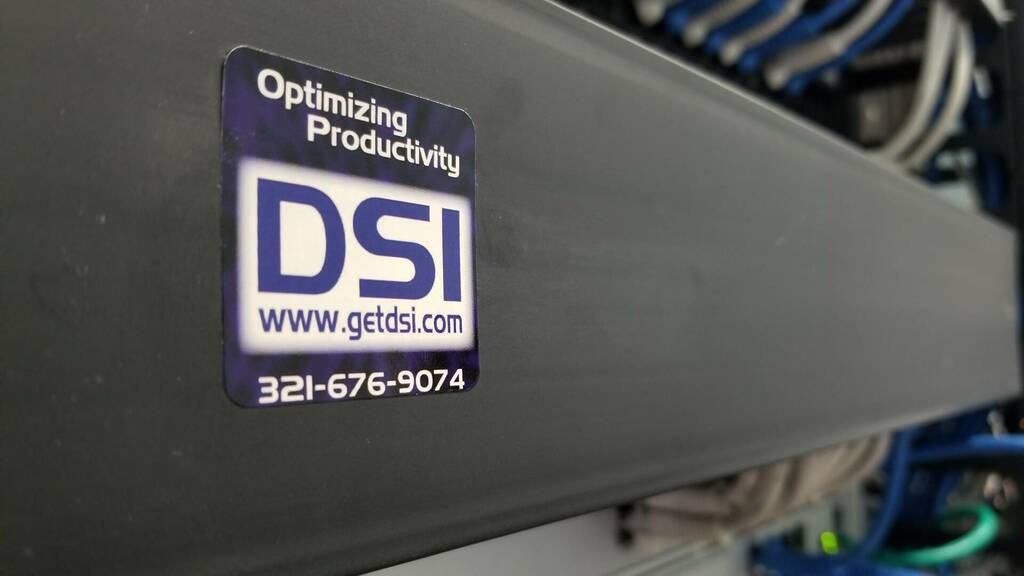 As technologies progress, the components and methods in structured cabling may also need to evolve. This ensures that the infrastructure remains compatible with new devices, applications, and data transmission requirements.
Integrating with Emerging Tech
Structured cabling systems should be flexible enough to accommodate:
IoT devices: As more devices connect to the network, ensuring seamless integration is essential.
5G and Beyond: With faster communication networks on the horizon, structured cabling must be ready to handle increased data flow.
Advanced Security Protocols: As cyber threats become more sophisticated, structured cabling systems must be fortified to maintain data integrity and confidentiality.
Emphasizing Sustainable Practices
With the global focus on sustainability, structured cabling systems should also prioritize:
Energy-Efficient Equipment: Opt for hardware that consumes less power without compromising on performance.
Recycling Old Components: Instead of discarding outdated parts, explore recycling or upcycling options, emphasizing environmental responsibility.
In Conclusion: The Road Ahead
Structured cabling, while often behind the scenes, is a critical aspect of modern business infrastructure. Its relevance will only amplify as technology advances and the world becomes more interconnected. By ensuring that the system is designed with foresight, maintained with diligence, and upgraded with expertise, businesses can guarantee a seamless, efficient, and future-ready communication backbone. Investing time, resources, and expertise in structured cabling is an investment in the long-term success and adaptability of any enterprise.