Managing the operational costs of your business in Melbourne, Florida requires a detailed approach, especially when considering your office equipment. Printers and copiers, from leading brands like Sharp, Canon, Xerox, Lexmark, HP, Brother, Konica Minolta, Ricoh, Kyocera, and Toshiba, play a significant role in your daily operations. One of the recurring costs that businesses need to manage is toner consumption.
Here at DSI | Digital Systems Integration, Inc., we understand the importance of toner efficiency and are pleased to offer a comprehensive guide on how to conserve toner on your business copier or printer.
1. Print Duplex
Duplex printing (printing on both sides of the page) reduces the number of pages you use, thus reducing your overall toner usage. This method can be particularly effective for multi-page documents.
2. Print Only When Necessary
With the increase of digital platforms, consider if a physical copy is necessary. Opt for digital formats when possible to save on toner usage.
3. Use Toner Saving Settings
Top brands like Sharp and Canon have equipped their printers with in-built settings to conserve toner. Experiment with 'draft' or 'economy' modes for documents where high print quality isn't necessary.
4. Choose Your Fonts Wisely
Different fonts use varying amounts of toner. Lighter fonts, such as Century Gothic, can conserve up to 30% more toner than heavier ones like Arial or Verdana.
5. Regular Maintenance and Cleaning
Just as a car runs better with regular maintenance, so does your printer or copier. Ensure regular cleaning and maintenance to keep your machine running efficiently and using toner optimally. Visit DSI's copier repair and supply page for excellent services.
6. Opt for Black and White
Printing in color uses more toner than grayscale. Whenever possible, switch to black and white printing to conserve your color toner.
7. Use High-Quality Toner Cartridges
Not all toner cartridges deliver the same performance. Choose high-quality cartridges from trusted brands to ensure you get the most out of your toner.
8. Consolidate Print Jobs
Rather than printing individual pages as you go, save them up and print all at once. This method minimizes the 'waste' toner that each print job generates.
9. Preview Before Printing
Use the print preview function to ensure that the page layout is correct. This way, you can avoid unnecessary reprints that waste toner.
10. Optimize Document Design
Avoid heavy graphics and backgrounds that consume large amounts of toner. Opt for outlines or light shading instead.
DSI is committed to helping you maximize the efficiency of your office equipment. For more tips, repairs, or if you need high-quality toner, visit getdsi.com.
Summary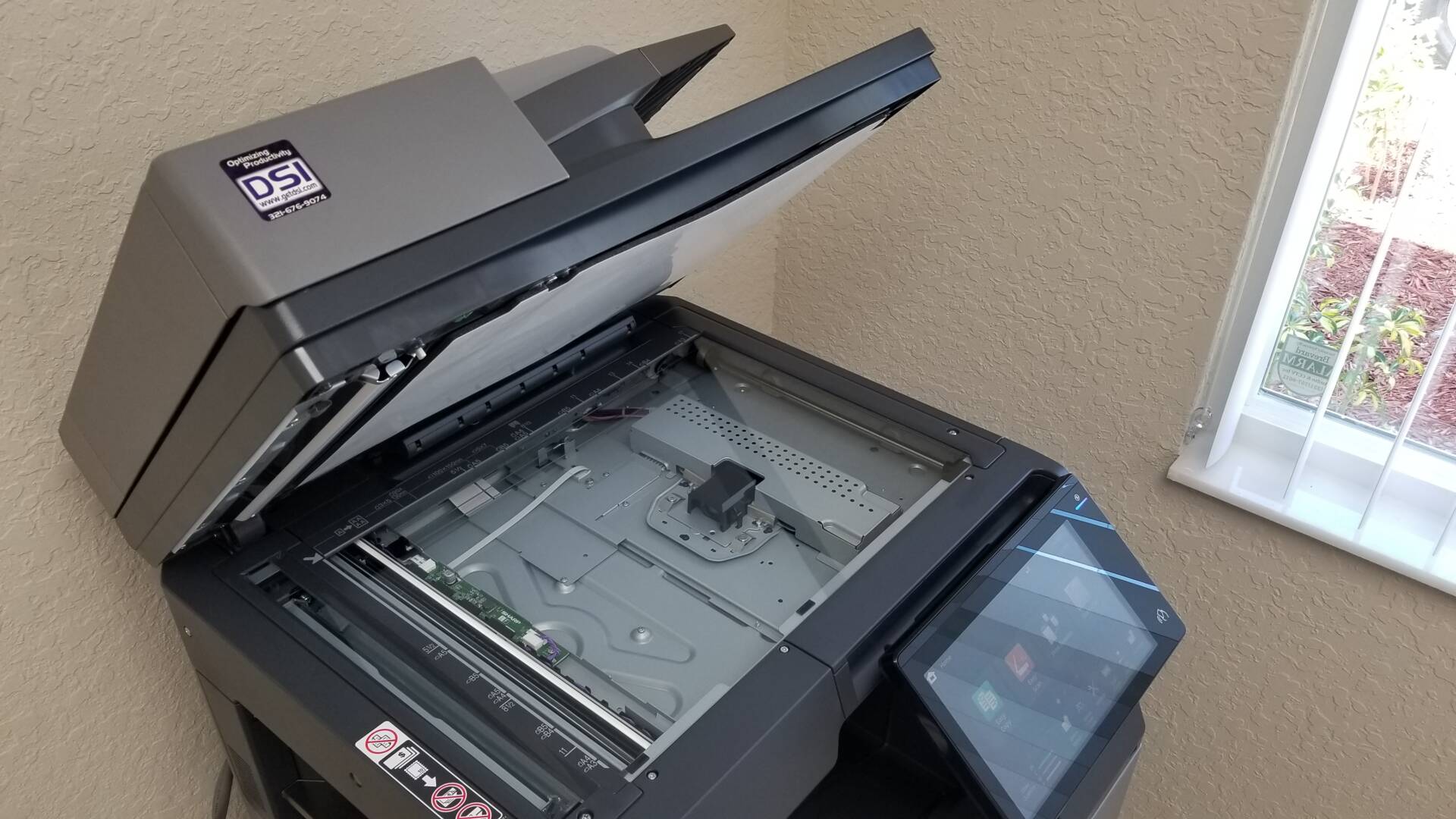 Article Name
Maximizing Toner Efficiency with DSI | Top Tips for Business Copier Toner Conservation
Description
Discover top tips for maximizing toner efficiency on business copiers from brands like Sharp, Canon, Xerox, Lexmark, HP, and more. Extend the life of your cartridges and reduce operational costs with DSI in Melbourne, Florida. Learn about duplex printing, toner-saving settings, regular maintenance, and more. Optimize your business printer usage today.
Author
Publisher Name
SI | Digital Systems Integration, Inc.
Publisher Logo