In the modern business landscape, wireless networks have become an indispensable part of communication and connectivity. They offer unparalleled flexibility, mobility, and convenience for employees, customers, and partners. However, designing, deploying, and managing wireless networks can be a challenging task. This article delves into the world of wireless networks and how Digital Systems Integration, Inc. can help businesses in Brevard County and surrounding areas create robust and efficient wireless solutions.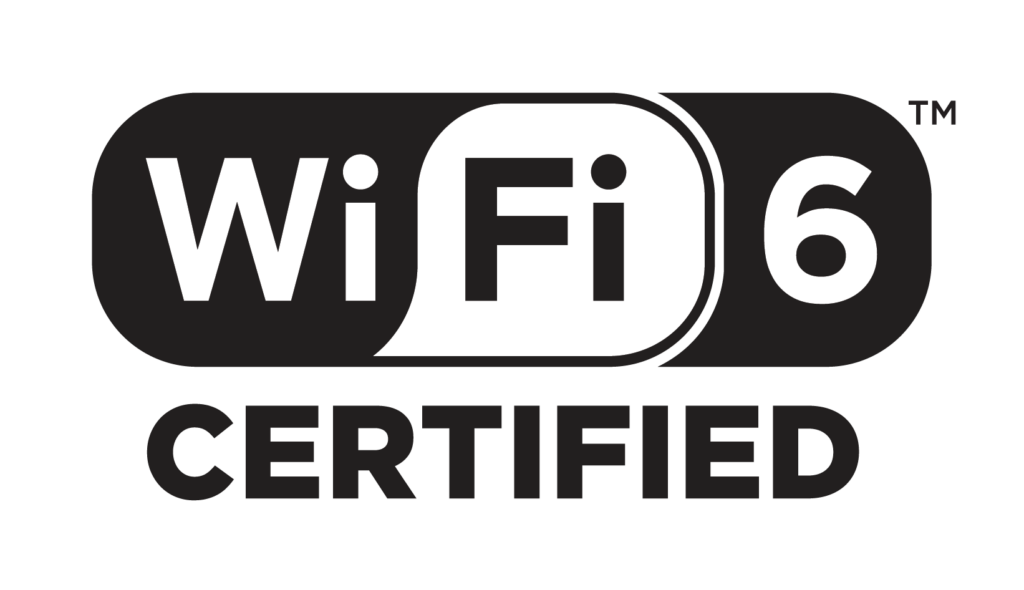 The Importance of Wireless Networks in Today's Business Environment
Wireless networks enable seamless connectivity for various devices, such as smartphones, laptops, and tablets, without the need for physical cables. This facilitates greater mobility, collaboration, and productivity within the workplace. Businesses can also benefit from improved customer experiences by offering reliable Wi-Fi connectivity in their establishments.
Challenges in Designing and Deploying Wireless Networks
Designing and deploying wireless networks can be complex and requires careful consideration of factors like:
Coverage area and signal strength
Network capacity and bandwidth requirements
Security and privacy concerns
Compatibility with existing network infrastructure
Scalability and future-proofing
To ensure optimal performance, businesses must address these challenges and create a wireless network tailored to their unique needs and circumstances.
Partnering with Digital Systems Integration, Inc. for Wireless Network Solutions
Digital Systems Integration, Inc. is a leading provider of wireless network solutions in Brevard County, including cities like Melbourne, Palm Bay, Titusville, Cocoa, and Rockledge. Their experienced team of professionals can help businesses overcome the challenges of designing and deploying wireless networks by offering:
Customized Wireless Network Design
DSI's team works closely with businesses to understand their specific requirements and design a wireless network that meets their unique needs. This includes selecting the right equipment, determining the optimal network architecture, and ensuring seamless integration with existing infrastructure.
Professional Installation and Deployment
DSI's skilled technicians ensure that wireless networks are installed and deployed according to industry best practices, guaranteeing optimal performance and reliability. They also provide training and support to ensure businesses can make the most of their wireless network investment.
Ongoing Network Management and Support
DSI offers ongoing network management and support services to help businesses maintain the efficiency and security of their wireless networks. This includes monitoring, troubleshooting, and upgrading network components as necessary to keep up with evolving business needs and technological advancements.
Security and Privacy Solutions
With growing concerns about data breaches and cyber threats, DSI helps businesses implement robust security measures to protect their wireless networks. This includes network encryption, authentication, and access control solutions that safeguard sensitive information and prevent unauthorized access.
Enhancing Your Wireless Network with Advanced Technologies
As technology continues to evolve, businesses need to stay ahead of the curve and adapt to new advancements in wireless networking. Digital Systems Integration, Inc. can help businesses leverage the latest technologies to enhance their wireless networks and maximize their benefits. Some of these cutting-edge technologies include:
Wi-Fi 6 and Wi-Fi 6E
Wi-Fi 6 and Wi-Fi 6E are the latest Wi-Fi standards, offering significant improvements in network speed, efficiency, and capacity compared to their predecessors. By upgrading to Wi-Fi 6 or Wi-Fi 6E, businesses can enjoy faster and more reliable wireless connectivity, even in dense environments with numerous devices.
Mesh Networking
Mesh networking is a wireless network architecture that uses multiple access points to create a seamless and robust Wi-Fi network. This technology is particularly useful for businesses with large or complex spaces, ensuring consistent Wi-Fi coverage throughout the premises. Digital Systems Integration, Inc. can help businesses design and deploy mesh networks tailored to their specific requirements.
5G Connectivity
5G is the next generation of mobile networks, offering ultra-fast speeds, low latency, and improved capacity. As 5G networks become more widely available, businesses can leverage this technology to enhance their wireless connectivity and enable new applications, such as the Internet of Things (IoT) and virtual reality (VR).
IoT Integration
The Internet of Things (IoT) refers to the interconnection of various devices, sensors, and systems over the internet. By integrating IoT devices into their wireless networks, businesses can improve efficiency, streamline operations, and gain valuable insights into their processes.
The Future of Wireless Networks
The world of wireless networking is continuously evolving, with new technologies and innovations shaping the future of connectivity. By partnering with Digital Systems Integration, Inc., businesses in Brevard County and surrounding areas can stay ahead of the curve and capitalize on these advancements, ensuring their wireless networks remain efficient, secure, and future-proof.
Contact Digital Systems Integration, Inc. for Wireless Network Solutions
If your business is in Brevard County or surrounding areas and requires assistance in designing, deploying, or managing a wireless network, contact Digital Systems Integration, Inc. by emailing solutions@getdsi.com for more information. Their team of experts is ready to help you create a robust and efficient wireless network solution tailored to your business's unique needs.