Navigating the dynamic world of digital transformation, businesses of all sizes are realizing the undeniable benefits of partnering with a Managed Services Provider (MSP). Yet, the vast landscape of providers can be overwhelming. Here, we break down the top 10 factors to look for when choosing the right MSP for your business needs.
1. Broad Spectrum of Managed IT Services
Your MSP should provide comprehensive Managed IT services, including network management, data backup and recovery, cybersecurity, cloud services, and helpdesk support. DSI | Digital Systems Integration, Inc. offers all these and more in Melbourne and across Florida's Space Coast.
2. Proactive Approach
A forward-thinking MSP doesn't just react to issues – they prevent them. Through regular network audits, proactive monitoring, and timely updates, an MSP can mitigate potential issues before they impact your business.
3. Expertise in Cybersecurity
As cyber threats become increasingly sophisticated, your MSP should be well-versed in the latest cybersecurity strategies, offering solutions like firewalls, encryption, intrusion detection, and secure access controls to safeguard your data.
4. Customized Solutions
Your MSP should understand your unique business needs and craft tailored IT solutions accordingly. Cookie-cutter strategies won't cut it in today's fast-paced digital landscape.
5. Robust Disaster Recovery and Business Continuity Planning
Your MSP should prioritize disaster recovery and business continuity planning. Downtime can be costly – a robust recovery plan will ensure your business operations are quickly restored after any unexpected events.
6. Scalable Solutions
As your business grows, your IT needs will too. Your MSP should offer scalable solutions that can evolve with your business, providing seamless integration of new technologies and processes.
7. Industry Compliance
Depending on your industry, certain regulatory compliances like HIPAA or NIST 800-171 may be applicable. Ensure your MSP has a solid grasp of these requirements and can align your IT infrastructure accordingly.
8. Excellent Communication and Customer Support
Clear communication and excellent customer support are essential. Whether it's regular reporting, prompt responses to queries, or 24/7 emergency support, your MSP should excel in all aspects of customer service.
9. Strategic IT Consulting
Your MSP should go beyond just managing your IT infrastructure – they should also offer strategic consulting, providing insights on the latest tech trends and how they can drive your business forward.
10. Positive Track Record and Reviews
Finally, a proven track record and positive customer reviews are a reliable indicator of an MSP's capabilities. Look for an MSP with a reputation for delivering outstanding service, like DSI | Digital Systems Integration, Inc.
When it comes to Managed IT Services, DSI | Digital Systems Integration, Inc. checks all the boxes. Reach out to us at https://getdsi.com/comprehensive-managed-it-services/ to explore how we can take your business to the next level.
Summary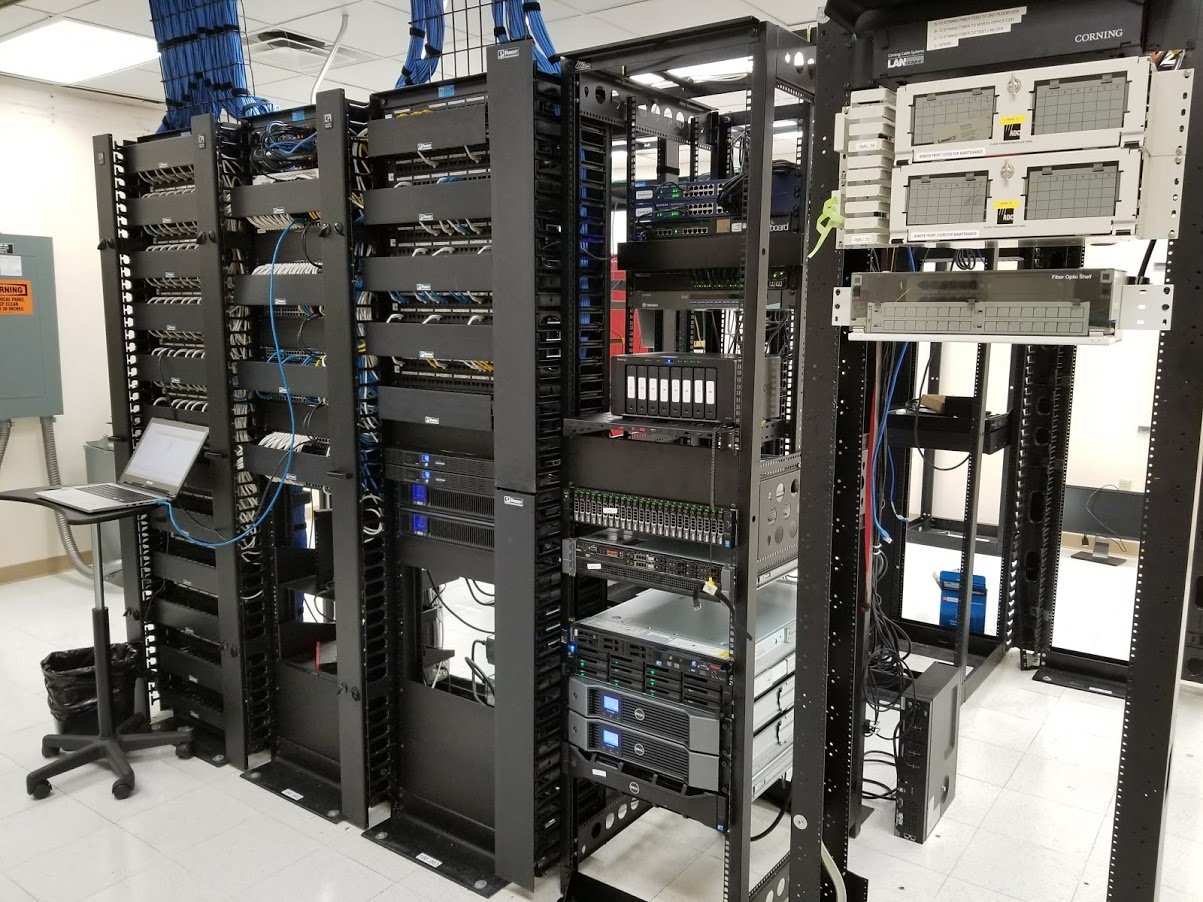 Article Name
Top 10 Considerations for Choosing an MSP |
Description
Discover the top 10 factors to consider when choosing a Managed Services Provider (MSP) for your business. Explore how DSI's comprehensive Managed IT Services in Melbourne, Florida, align with these considerations to provide optimal business solutions.
Author
Publisher Name
DSI | Digital Systems Integration, Inc.
Publisher Logo