As the residents of Brevard, Florida, we are no strangers to the whims of weather. With the arrival of the storm season, search terms like "sand bags near me" inevitably spike, reflecting the community's collective action to safeguard our homes and businesses from the elements. However, our preparations should extend beyond the physical landscape. As we fortify our physical frontlines with sand bags, we should also strengthen our digital defenses. At DSI | Digital Systems Integration, Inc., we offer unparalleled Managed IT Services to protect your business's digital domain.
Building a Resilient Defense Strategy: Sand Bags and Managed IT Services
Just as we strategically place sand bags to stave off floodwaters, businesses must also establish robust defenses to ward off digital threats. Cybersecurity incidents, network failures, data losses – these are the storms of the digital world. Much like sand bags serve as a bulwark against physical threats, our Managed IT Services provide a resilient defense against these digital disruptions.
Ensuring Business Continuity with Comprehensive Managed IT Services
Our Managed IT Services encompass a broad array of solutions designed to address your business's unique needs. Let's delve deeper into some of the key services:
Backup Solutions: To protect your valuable business data, we implement regular, secure backup solutions. This ensures that even in the event of data loss, your business can quickly bounce back.
Cloud Backups: Cloud technology allows for easy, scalable, and remote data backups. Your data is stored in secure data centers, offering additional protection against local threats.
Disaster Recovery Plans: We develop comprehensive strategies tailored to your business operations. These plans enable a swift restoration of systems and data after a disruption.
Lithium Battery Backups: Power disruptions can wreak havoc on your operations. With reliable lithium battery backups, we ensure your critical systems remain operational during power outages.
Redundant ISP Services: We mitigate the risk of internet downtime by implementing redundant Internet Service Providers. This ensures a consistent internet connectivity, critical for today's online-dependent businesses.
These services are only a part of our comprehensive offerings. We also provide solutions like network security, IT support, cybersecurity, data protection, IT consulting, and many more, tailored to your specific needs.
Strengthening Brevard Businesses: The Intersection of Sand Bags and Managed IT Services
Just as Brevard residents trust sand bags to protect against the physical onslaught of storms, businesses can trust DSI's Managed IT Services to guard their digital frontlines. Both these defenses are crucial for comprehensive protection. When storm season stirs up the waters, sand bags stand guard. Likewise, when cyber threats lurk, our Managed IT Services shield your business, ensuring its continuity and security.
Conclusion: The Importance of Comprehensive Protection
As businesses in Brevard navigate both physical and digital landscapes, the need for comprehensive protections becomes paramount. As "sand bags near me" reminds us of our physical preparedness, let it also underscore the importance of bolstering our digital defenses. Explore our Managed IT Services today and fortify your digital defenses as you would with sand bags against a storm. Secure your business's future today with DSI.
Summary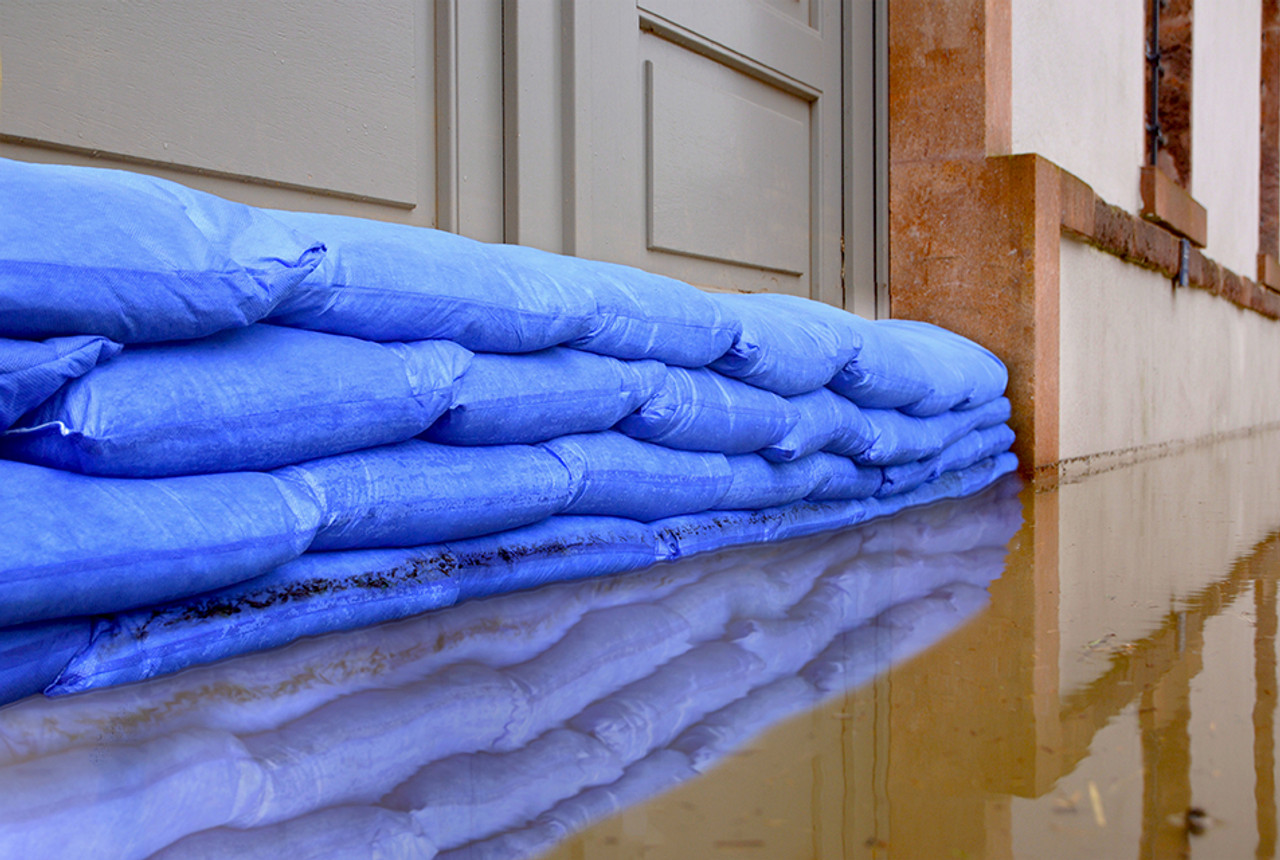 Service Type
Provider Name
DSI | Digital Systems Integration, Inc.
,
739 North Dr, Suite A
,
Melbourne
,
FL
-
32934
,
Telephone No.3216769074
Area
Brevard County, Space Coast Florida
Description
"Secure your business in Brevard, Florida from all fronts with DSI's Managed IT Services. Just as you'd protect your physical properties with sand bags during storm season, DSI's Managed IT Services protect your digital landscape. Our services, including secure backup solutions, disaster recovery plans, lithium battery backups, and redundant ISP services, are designed to fortify your digital defenses. Explore our services today and secure your business's future."